Lastest music projects http://www.myspace.com/thiswindow
---
Napalm Exmoor National Park
My solo exhibition Allergy at The Landmark Theatre, Ilfracombe, North Devon, UK, was between 3rd September 2007 – 7th October 2007
(Oil paint on canvas - see image above - sold) This painting is no longer at the Landmark Theatre it is now in a private collection.
The seventh (landscape) painting is four canvases stuck together – the title is self explanatory. If this happened maybe a real regeneration of the Exmoor/North Devon economy could happen.
Napalm - a highly flammable jelly, produced by mixing a thickening agent with petrol, and used in flamethrowers and fire bombs.
Exmoor National Park - designated park area in south-western England, established in 1954. It occupies 693 sq km (267 sq mi).
Regeneration - in biology, the ability of a living organism to regrow a portion of its body that has been injured or lost. Plants may regenerate…
All of the thirteen paintings sold.
---


The early days http://www.myspace.com/finishthestory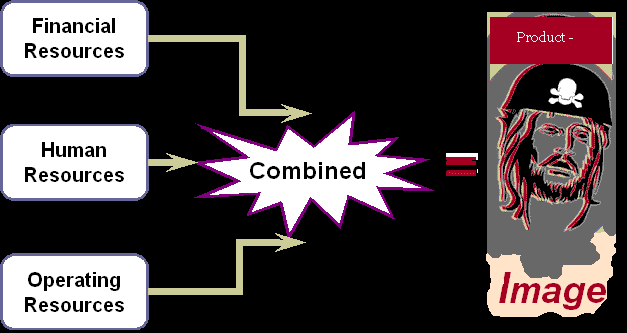 Peter Bright - Artist Statement (these snippets could be mine)
Words taken out of context lose their meaning. Publishing documents that contain controversial language puts the author at risk. Any constructed environment can promote alienation, but it can also enhance communication to form a quasi-organic platform for human interaction. The fact that most of us have an on-line persona suggests that computer communication enables us to visit places and have discussions with people we would normally avoid. We are engaging in the pseudo-anonymous system/society. Underground activities have migrated out of analogue media (the printed word, film etc.) into 'this world'. This world has evolved into a global system with multiple layers in which new authorities compete to control its uses; platform wars, chip races, and operating system alliances. The pseudo-identity of the user is being exposed; law is punishing non-conformity, censorship and the rules of globalization have invaded the system. The Klondike Spirit has taken over the open system and turned it into the homogenized high street we all know.
(A non-homogeneous system, whose terms and relationships are not constant, allows language to break up, to stumble over the rules of its grammar, by necessity it has to respond radically to other linguistic components, creating a new linguistic order and syntax. )
The Genetics of Painting?

There are various ways of making Paintings to recipes, each becoming a question of process and discovery, controlling chance, arranging colour with simple brush strokes, dragging or pouring paint across the surface to reveal a vast range of effects. Traditional materials, the use of drying oils, accelerators, varnishes, 'fat over lean' (applying paint with a higher oil to pigment ratio = fat and paint with a lower oil to pigment ratio = lean) oxidization and poison. Oil paint is still a 'modern medium' you can mix it with commercial decorator's paints or animal fat. I prefer oil paint straight out of the tube - quick, rich with a smell that is edible. The act of painting can be reduced to its most simple and material elements, new materials can be discovered and played with......Is this really painting?..... What is the process/purpose of the creation? Behind the rhetoric and bullshit there must be a reason....otherwise YCRE8
---